BX Mechanical – Offering Mechanical Services (Plumbing, Heating, Air Conditioning)
around the North Okanagan

BX Mechanical is confident our highly trained and skilled Master Technician can provide you with quick and efficient workmanship for any plumbing, heating and air conditioning needs
Hours of Operation
MON – FRI: 9AM – 5PM
EMERGENCY SERVICE AVAILABLE
Hello!
We're BX Mechanical

Our technician participates in ongoing training to ensure he can diagnose and repair your mechanical needs efficiently and expertly by keeping up-to-date with industry best practices. Your satisfaction is important to us. We back up our work with a workmanship guarantee. It's our pleasure to be a part of building and servicing this beautiful area we call home.
Incorporated in 2017, BX Mechanical strives to arrive at our appointments on time! Our goal is to fix the problem right the first time to save you time, money and hassle. Happy to service the
North Okanagan area
Locally owned
and operated
Fully licensed bonded
and insured

FORTIS BC REBATES
on select appliances Our Services
Plumbing, Heating, Air Conditioning & Gas Fitting


Our service technician is efficient, experienced, and dedicated to assisting with emergencies the same day they call for help. We take all of the hassles out of home plumbing repairs, by offering a professional service that you can count on.
Residential plumbing

Commercial plumbing

New constructions

Water heater service or replacement

Tankless water systems

Kitchen/bathroom remodels

Complete poly b repiping

Plumbing leaks, broken pipes, hose bibs

Plumbing inspections

Drain cleaning

Plumbing winterizations

Backflow testing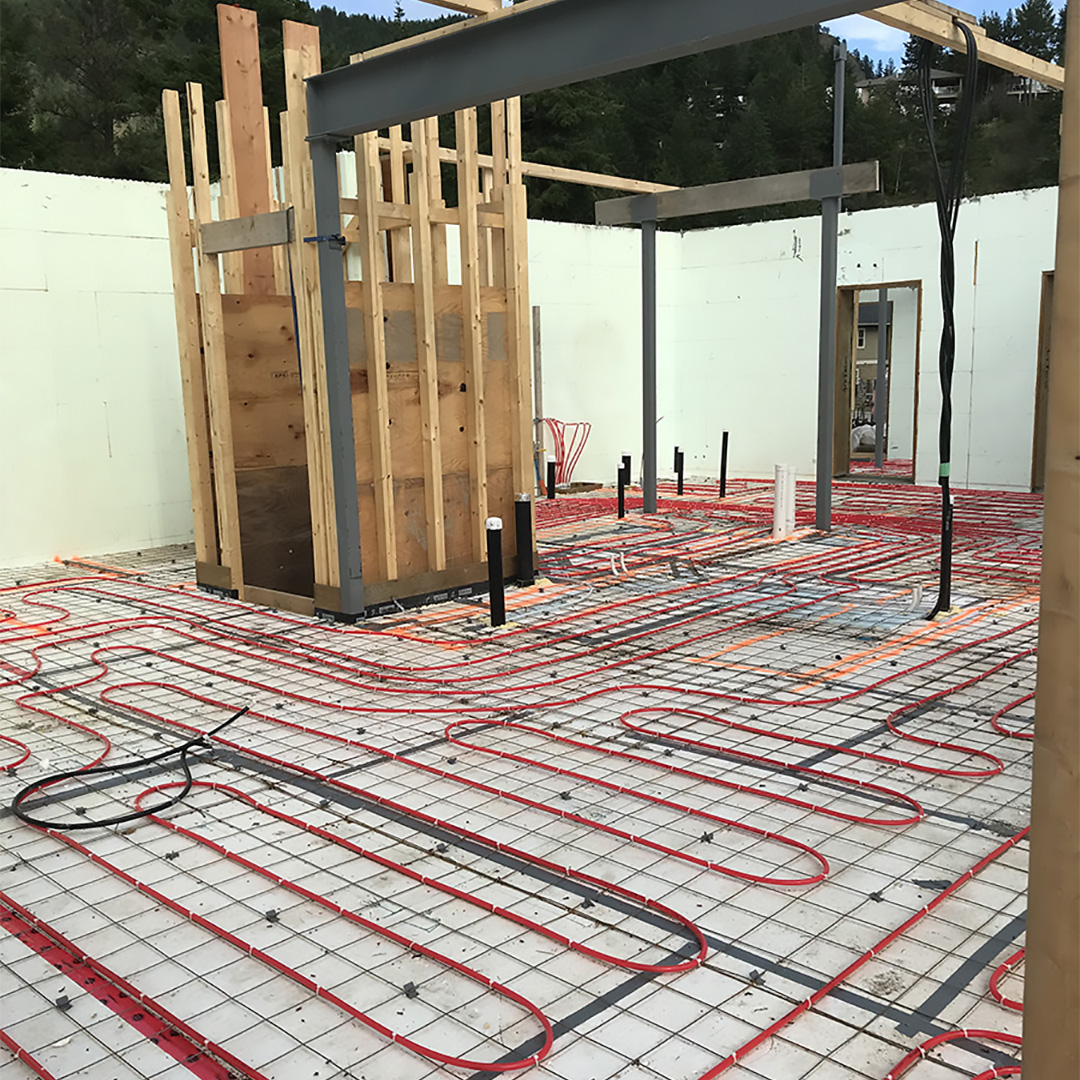 Whether you are building a new home, needing repairs, maintenance or upgrading to a new more efficient heating system for your present home, BX Mechanical has a system that will suit your needs.
Furnaces ( nature gas, propane and electric )

Boilers

Hydronic heating system ( Infloor & baseboard heating)

Shop heater units

A new air conditioner must seamlessly integrate with the ductwork in your home and other parts of your existing HVAC equipment. 

Our technician will measure the square footage of your home and consider the layout along with other related factors to help determine the best air conditioning system for your needs.

An undersized air conditioning system will constantly struggle to cool off your home on a hot summer day. An oversized system will waste energy and drive up your utility bills.
Gas Fitting
When it comes to natural gas, BX Mechanical is fully qualified and certified. Our service technician is skilled in all aspects of gas fitting, including the use of durable black iron gas lines, copper tubing and CSST piping. Whether you are wanting a new gas range or a cozy fireplace, you can rely on us for great, professional service. 
Natural gas line installations

Gas line repairs

Gas appliance hook ups (gas range, fireplace, water heaters and BBQ)

Gas line inspection and safety checks

Propane gas line installation and appliance hook-up 
Remodeling
Whether you are adding a laundry room sink or an entire new addition, we can provide you with qualified insight and new ideas that will help your project run smoothly. We use top of the line products such as Kohler, Moen, Delta, American Standard, and Bradford White and can recommend products that fit any style and budget. Inquire about our free estimates.
New Construction  
Are you adding on an extension, putting in a detached suite, or starting completely from scratch? BX Mechanical can take care of the plumbing, heating and gas fitting work for you in your new construction project. We design systems, install fixtures, help you get the necessary plumbing permits, and more. 
Custom Homes
Building a custom property means you're taking the time and money to make everything exactly how you want it to be in your home – why should your plumbing, heating and gasfitting be any different? At BX Mechanical, you are always the center of what we do. Our job is to give you a long-lasting, efficient plumbing and heating system to suit your needs. We can advise you on piping, the different layouts available, what modifications may be necessary, and much more. BX mechanical owner, Tyrell, takes care of every aspect of permits, codes, and regulations so you don't have to worry.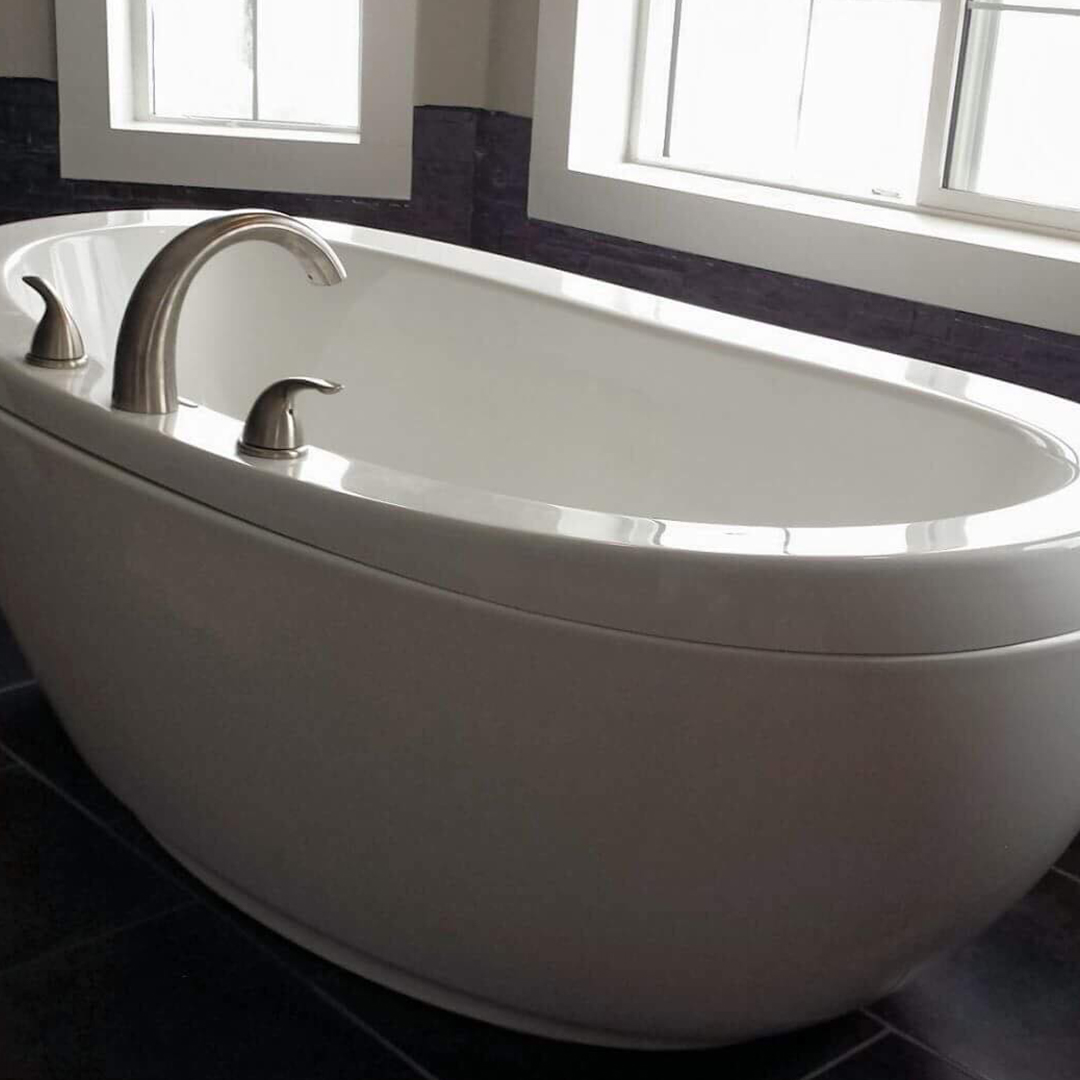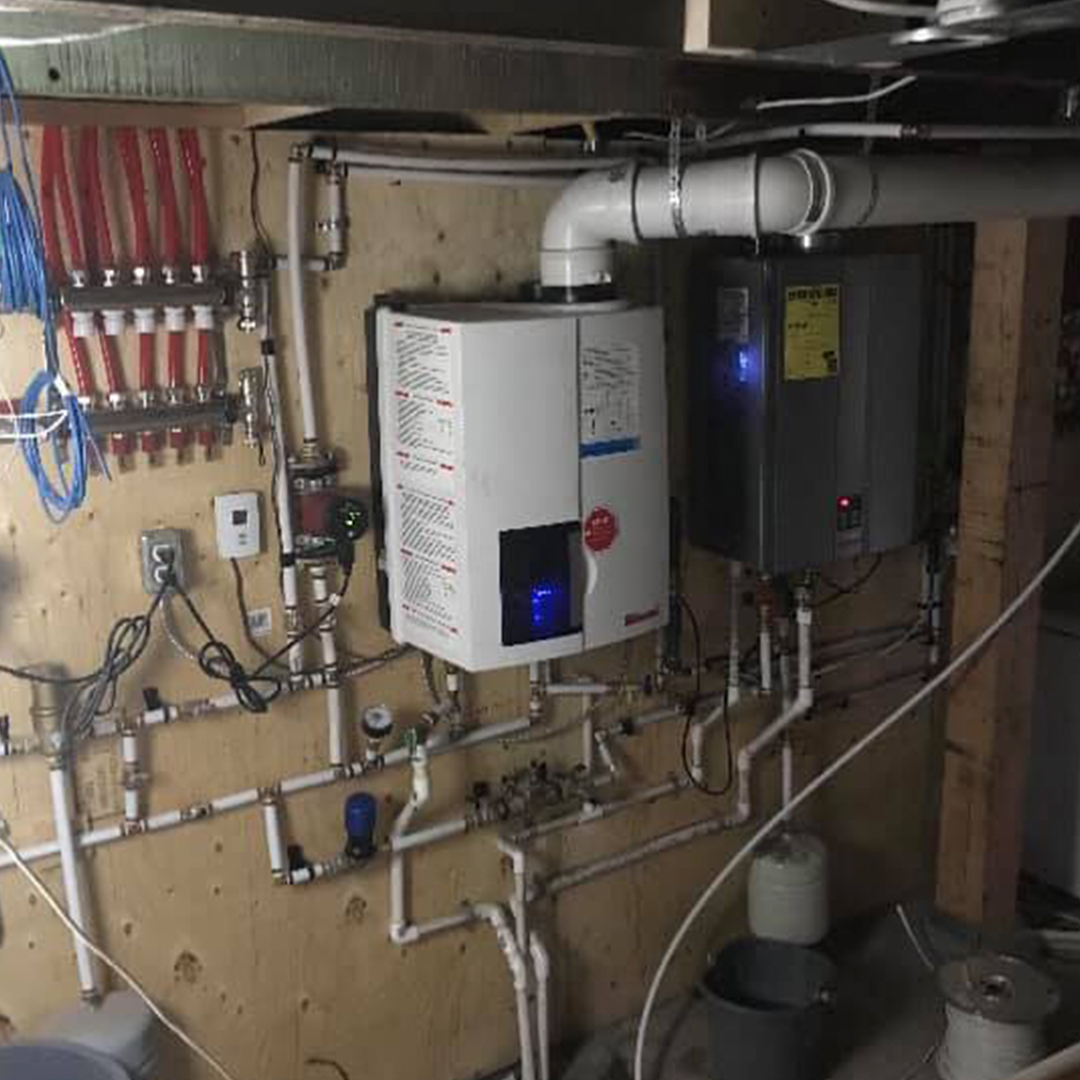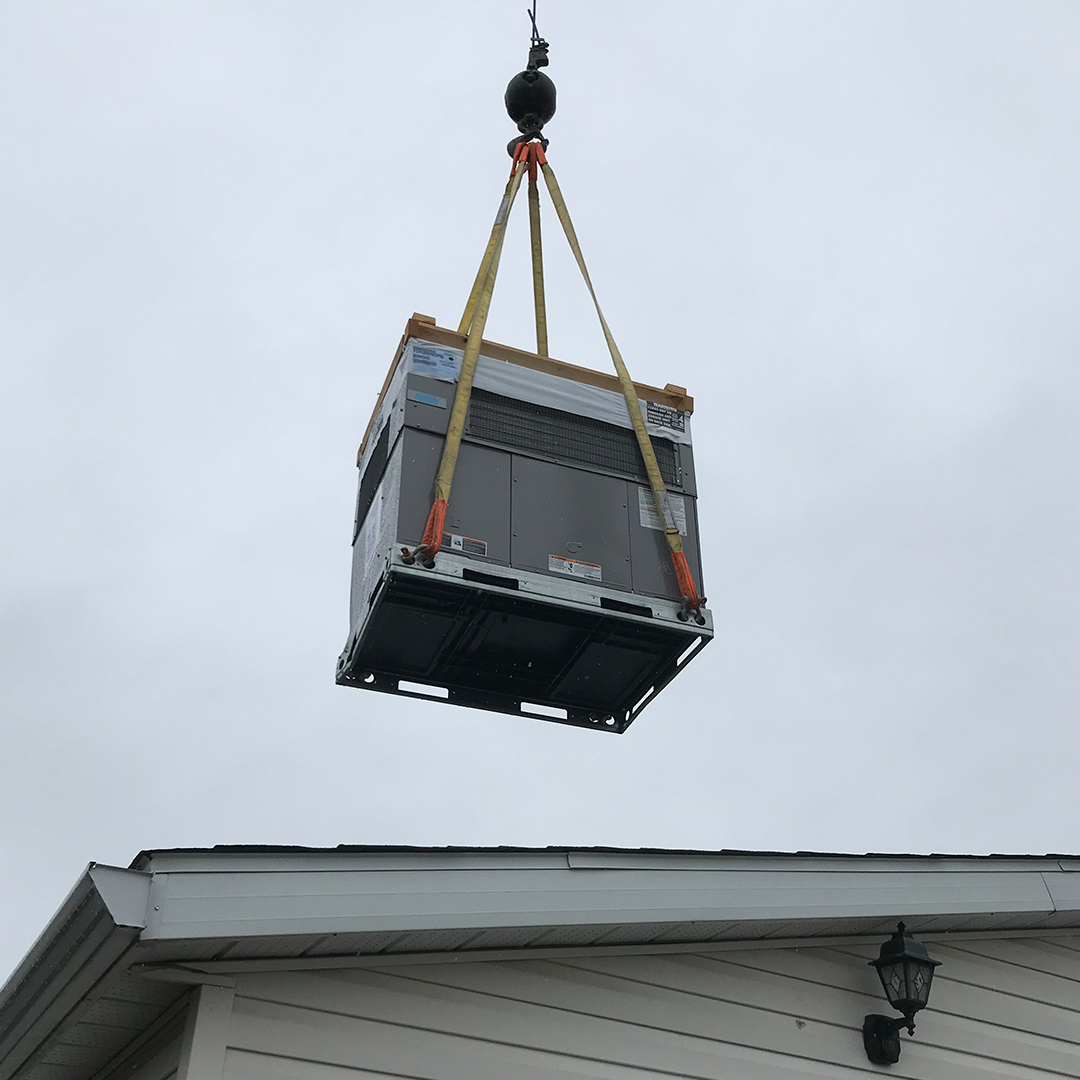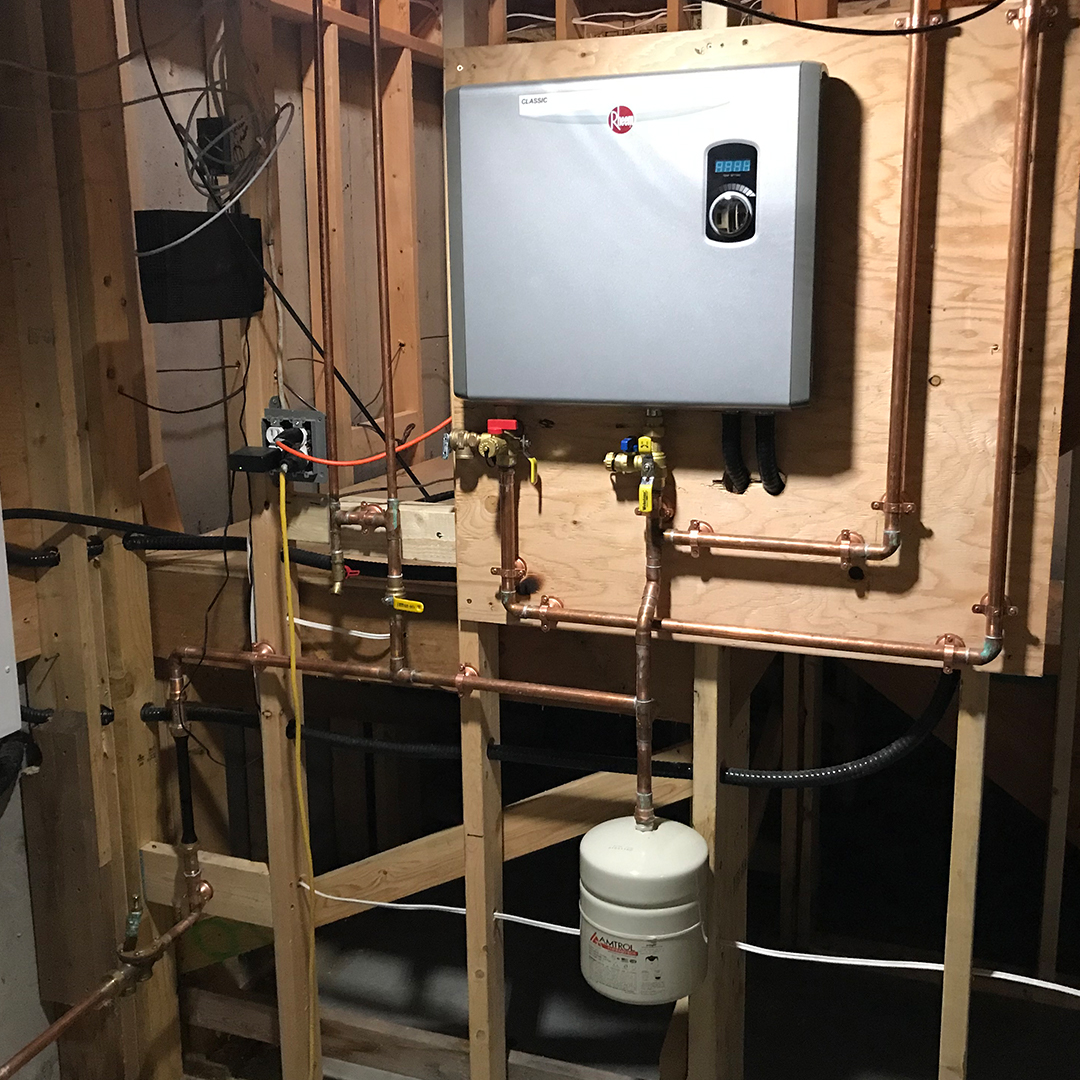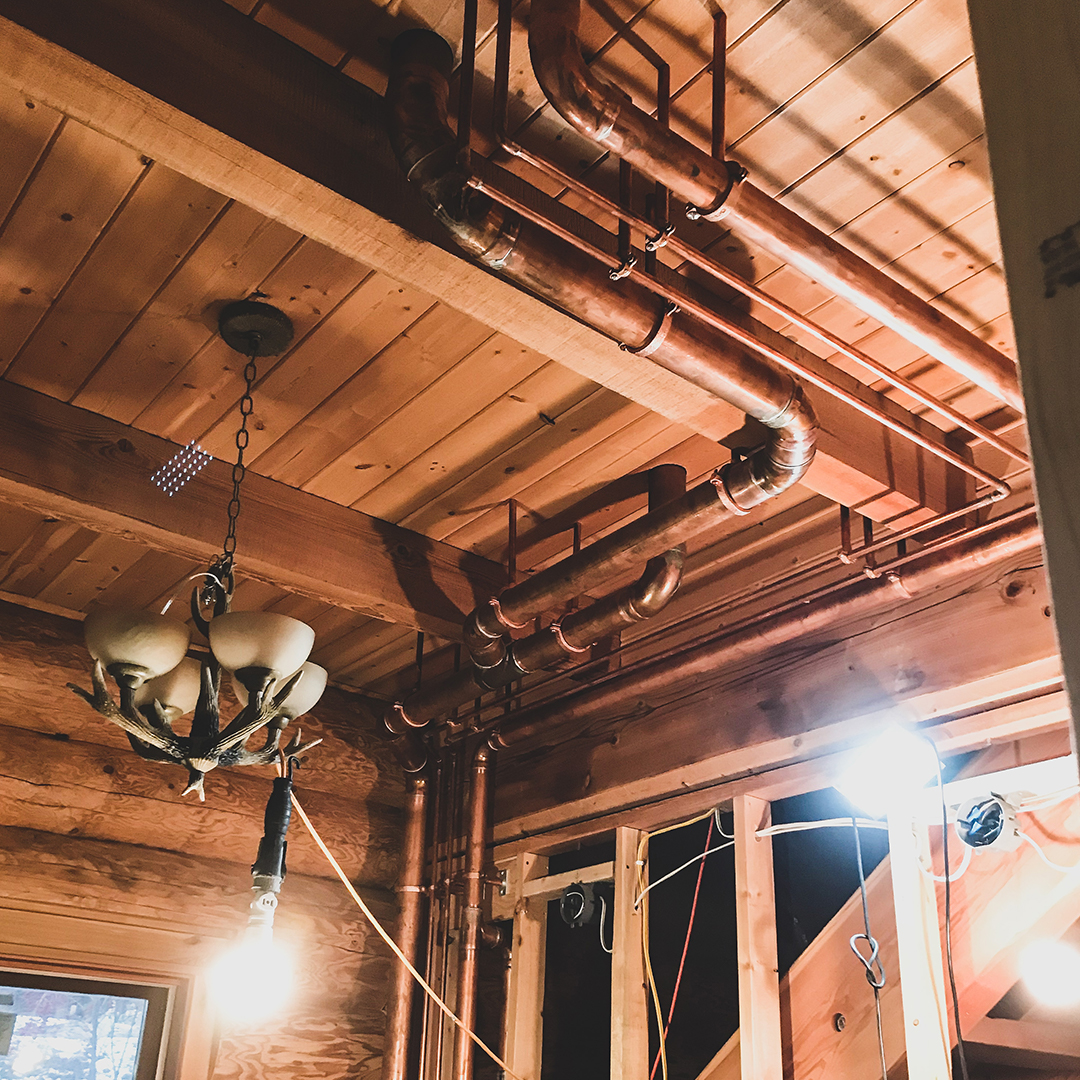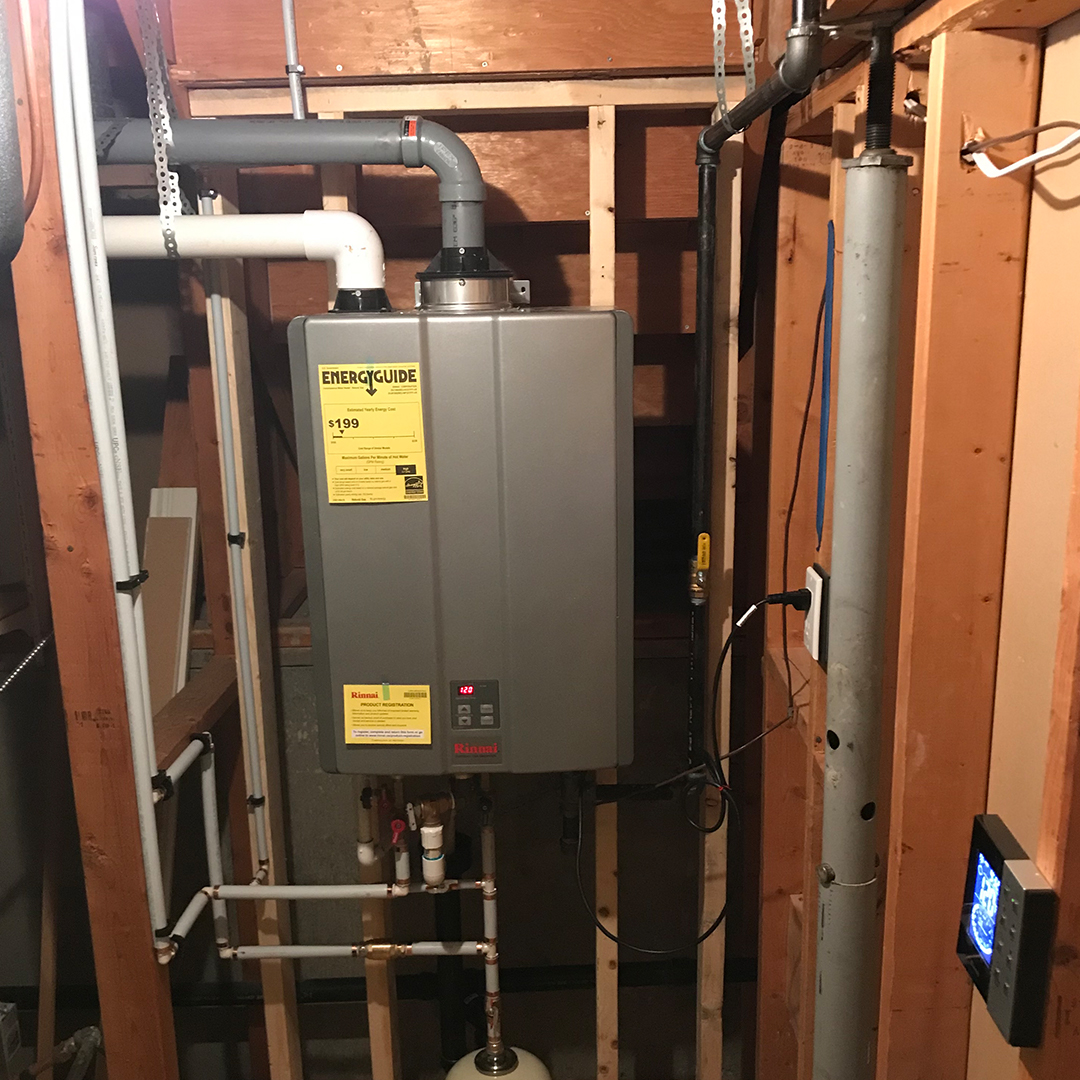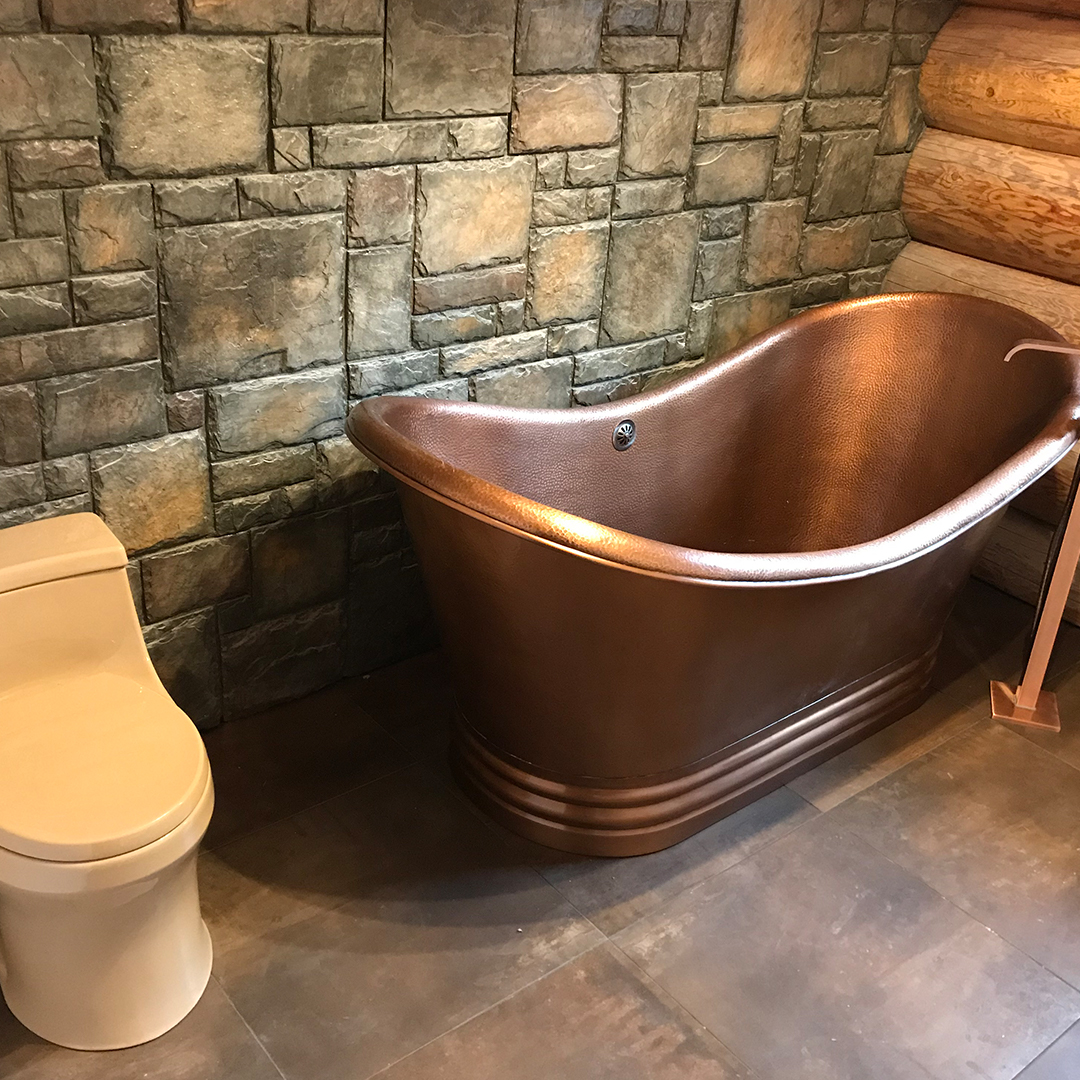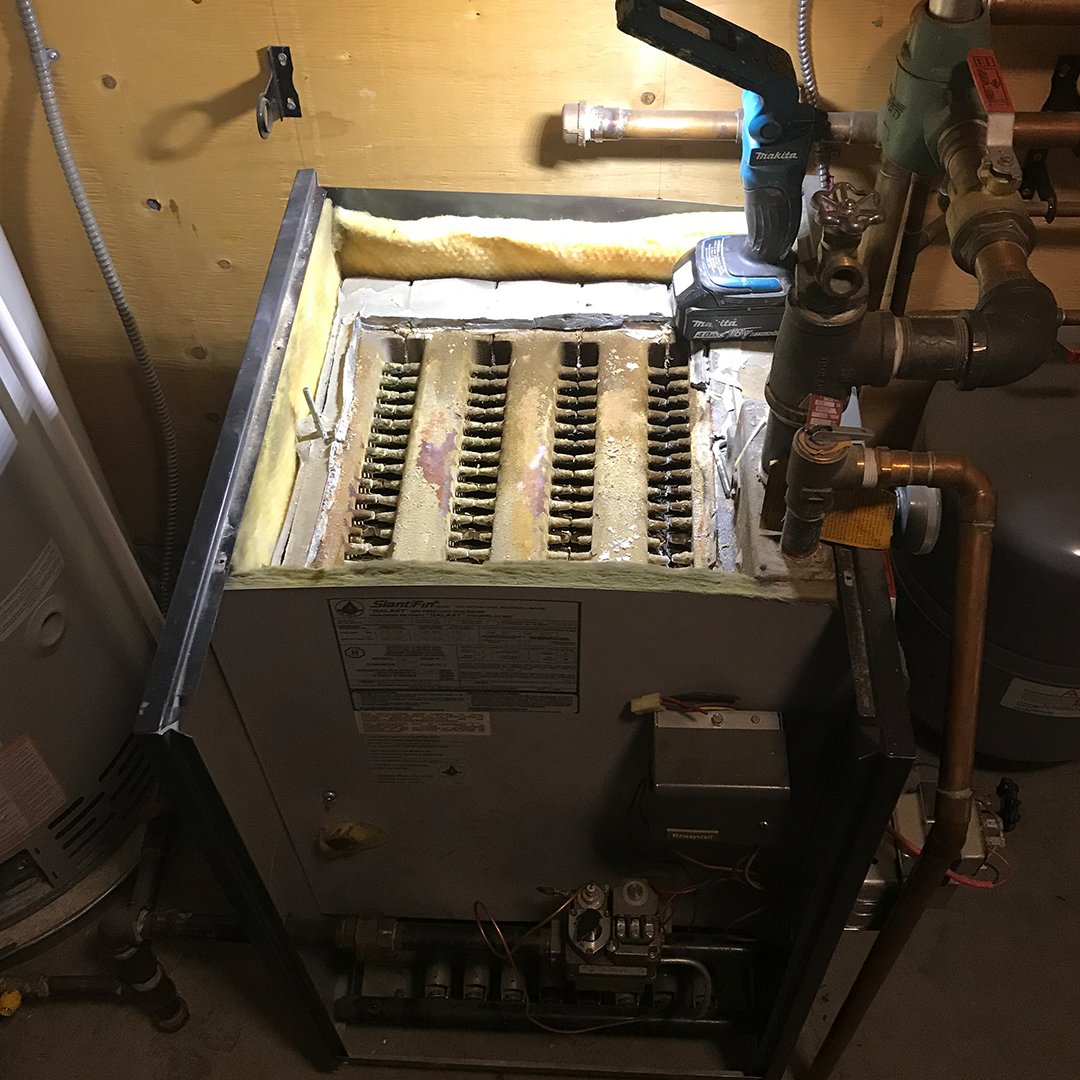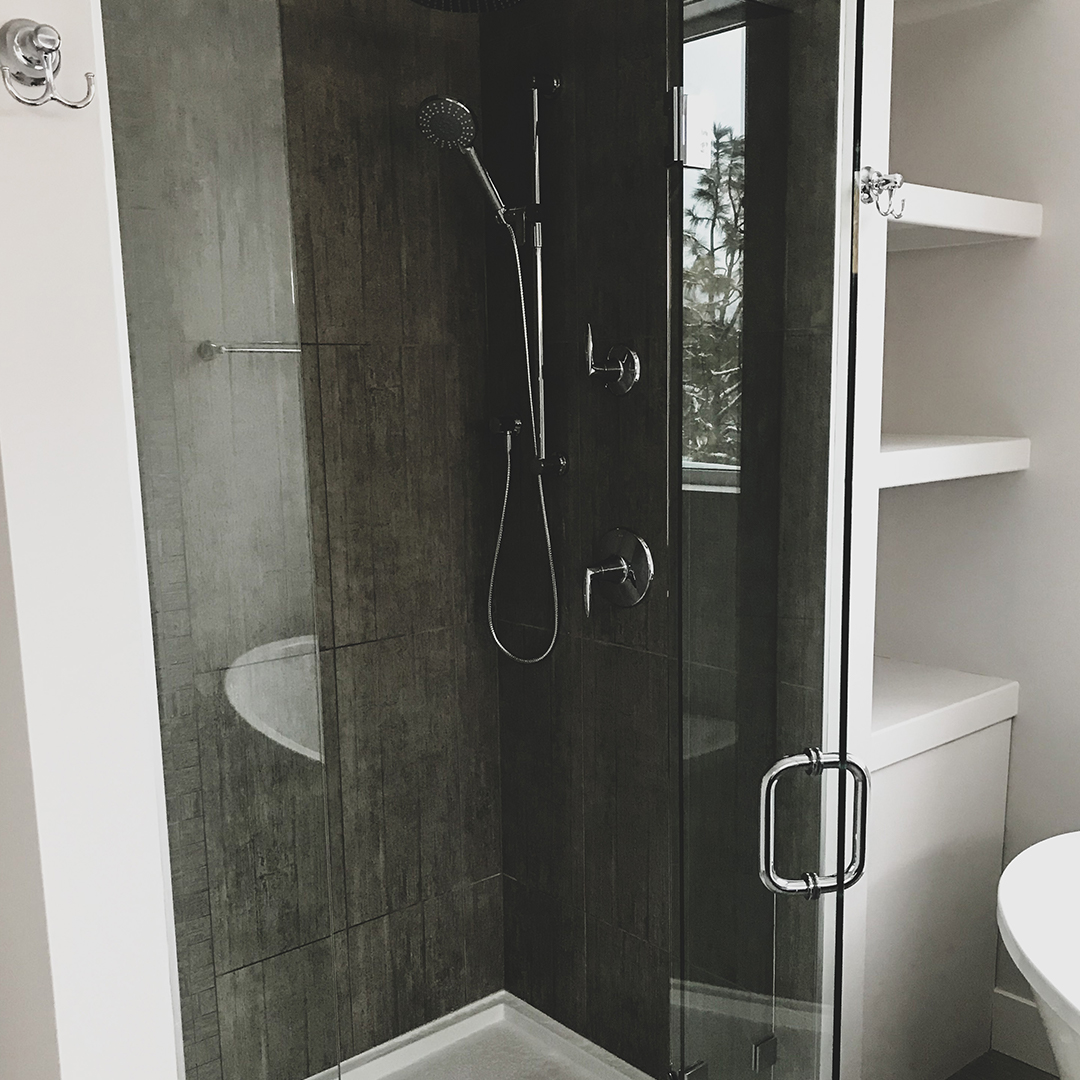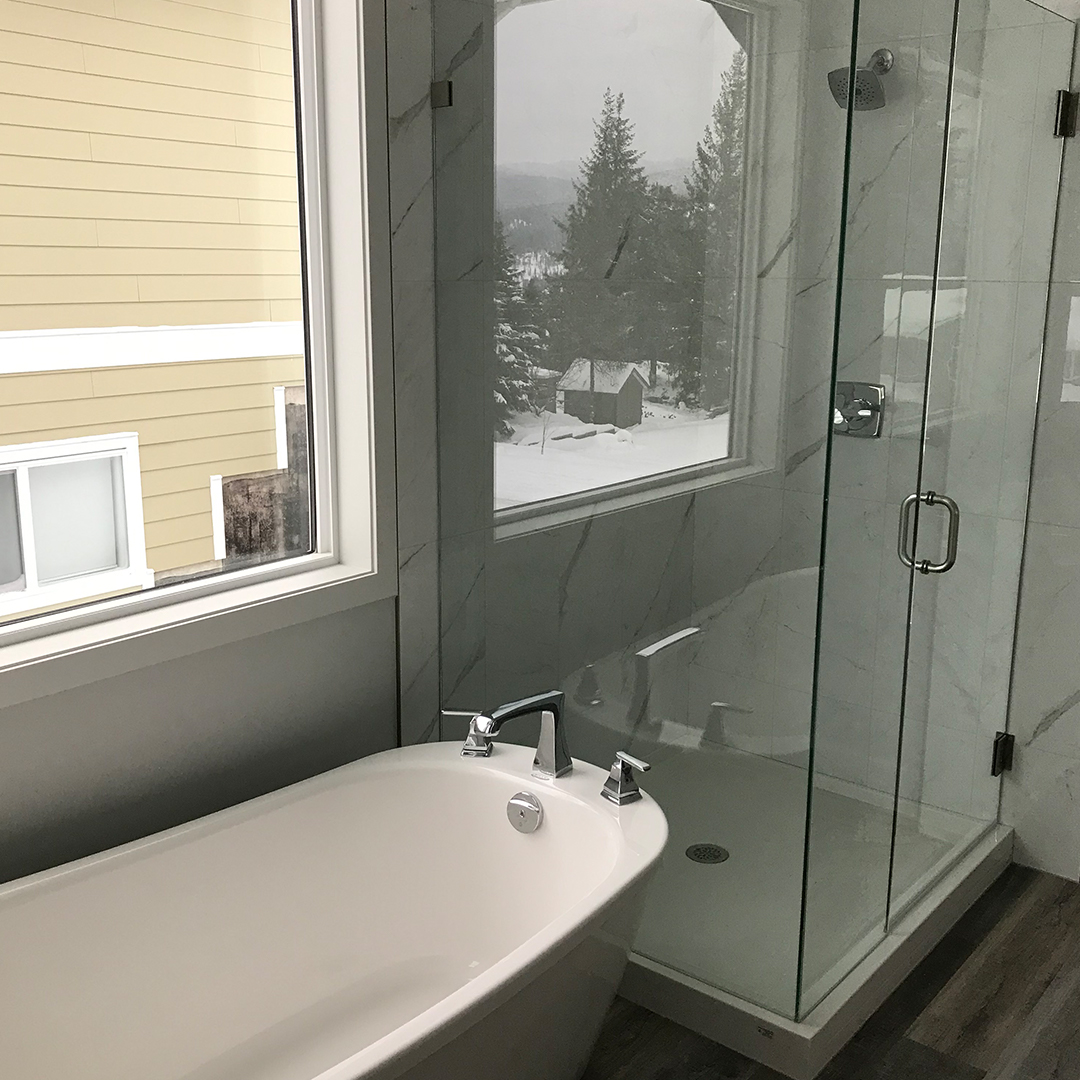 Water Heaters
(Gas, Electric, Recirculation Systems) 
Same Day Service

– We know hot water is important. We will make sure you will have hot water today.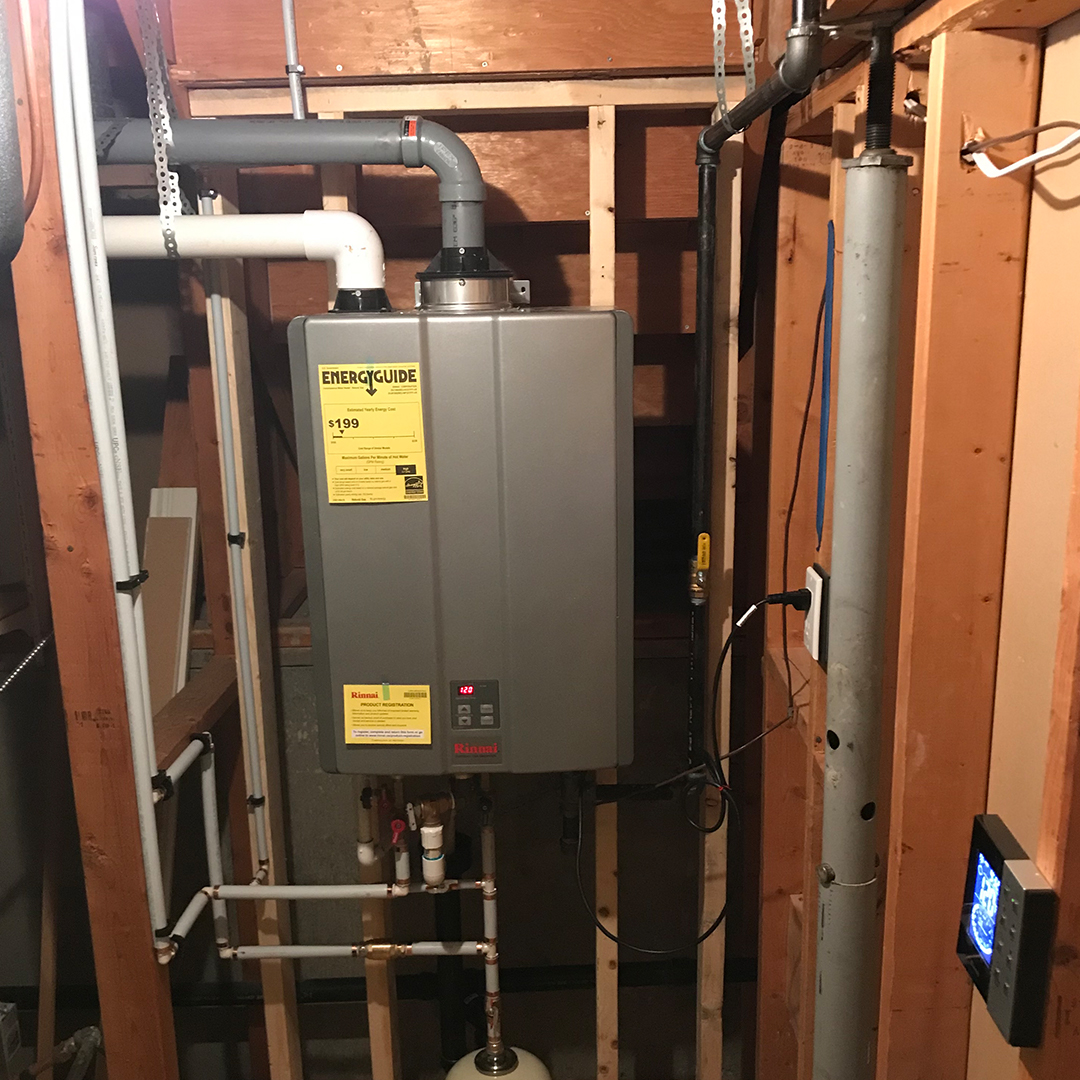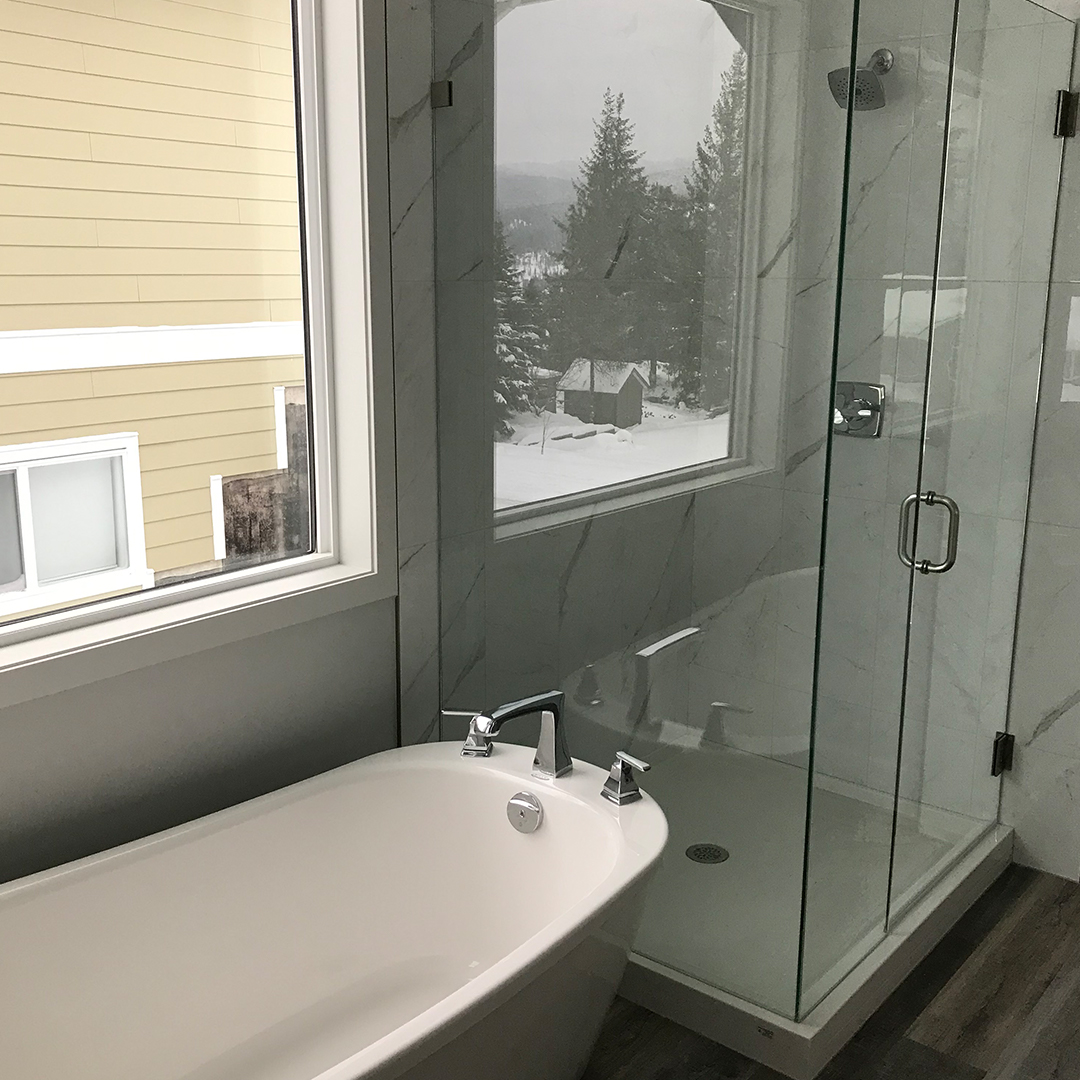 Endless Hot Water – you won't have to worry about being last into the shower with a whole house tankless hot water system. The system creates all its hot water on demand and in an instant with a recirculation system.
"An amazing, dedicated journeyman who is superbly trained and always focused on performing top notch service at very reasonable prices. I would deal with no other company now that BX Mechanical is there to deal with all my plumbing, and HVAC ISSUES."
"Tyrell completely re-plumbed our house this year.  He spent a lot of time thinking the job through, even planning the location of the drywall cuts before giving us a quote, which was very reasonable.   He was fast and efficient and even corrected two additional problems we'd had for years.  I would definitely hire him again."
"We had such a great experience with Tyrell changing our hot water tank. Gave us a quote over email and showed up few days later to get the job done, on time, and not over price. Would highly recommend this small business owner for any plumbing needs."
"Tyrell showed up in minutes when our AC died during the heat wave. He solved the problem fast and was extremely professional.  He is super knowledgeable, friendly, and always does things properly. We have used him multiple times since. I appreciate how he communicates the issue so I can understand and gives options on how to proceed. Hire BX mechanical and you won't be sorry!"
"An amazing young man! He was prompt and efficient.  Came when he said he was going to he showed up. He did the job he for a fair price. I highly recommend this gentleman. I'm going to be using him again for other things and if I can recommend anybody for plumbing and everything else please use this gentleman. His name is Tyrell."
"I used BX Mechanical for three projects this year.  Tyrell, the owner is a very accomplished plumber, fitter and furnace/ac technician.  He schedules the work appropriately, gathers all the parts required, and completes the work professionally.  Tyrell knows what he's doing!!!!  I would not hesitate to use him on future projects or to recommend him to anyone."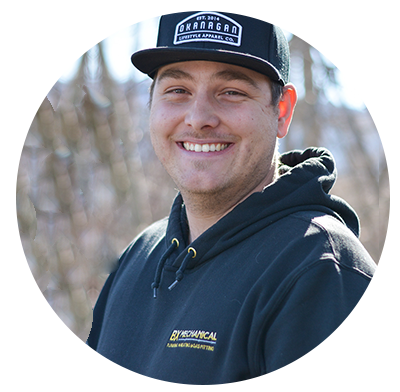 Tyrell Magel
Owner & Operator of BX Mechanical

Tyrell is a Red Seal Plumber and has been in the mechanical field for 10+ years. The Okanagan Valley has so much to offer: specifically the endless outdoor activities that Tyrell can share with his family and beloved dog. Tyrell continuously seeks to expand his knowledge and adds certifications to his arsenal.
You can rest assured knowing he will have the most up-to-date information and techniques when you have him working on your project. Tyrell is well known for having amazing attention. He has a keen ability to solve problems with adaptability and speed. He works closely with his clients to come up with the best solution to any issue.
Working with BX Mechanical means you are supporting local!

We are raising our children in the Okanagan because we love living here. By working with BX Mechanical, you are supporting a local family-based business that prides itself in top-notch customer service and long term client relationships. We're not just your service provider, we're also your neighbour.
Thank you for continuing to support local. We really appreciate your business!
What's your next project? 
No project is too big or too small for us.
Contact us to find out how BX mechanical can help you with your next project.